How much coffee do you drink in the morning? Is it an important part of your day? If the answer to both of those questions is 'yes,' it is also likely you have started buying your own beans and brewing coffee at home. While the Mr. Coffee carafe is a mainstay, it's not quite the most customizable brew, nor is it all that simple to clean up. Great for the office or a gas station, the basic automatic drip coffee machine is built to brew a lot of coffee, and if one cup is all you need, it's a bit of a waste to make even the minimum amount of coffee required.
French press and pour over coffees are fine ways to brew, but require patience and water at just the right temperature, not to mention the cleanup is less than ideal.
Espresso machines are far more versatile, produce less waste and clean-up, are single-person friendly, and they're perfect for experimenting! Most machines come with a steaming wand attachment, to create a nice microfoam for a latte or a cappucino, etc.
But which one to get? There are many machines on the market right now, a lot of which offer pod-brewing. This is not ideal. Coffee pods are extremely wasteful, offer no options for customization, and pod machines can harbor harmful bacteria.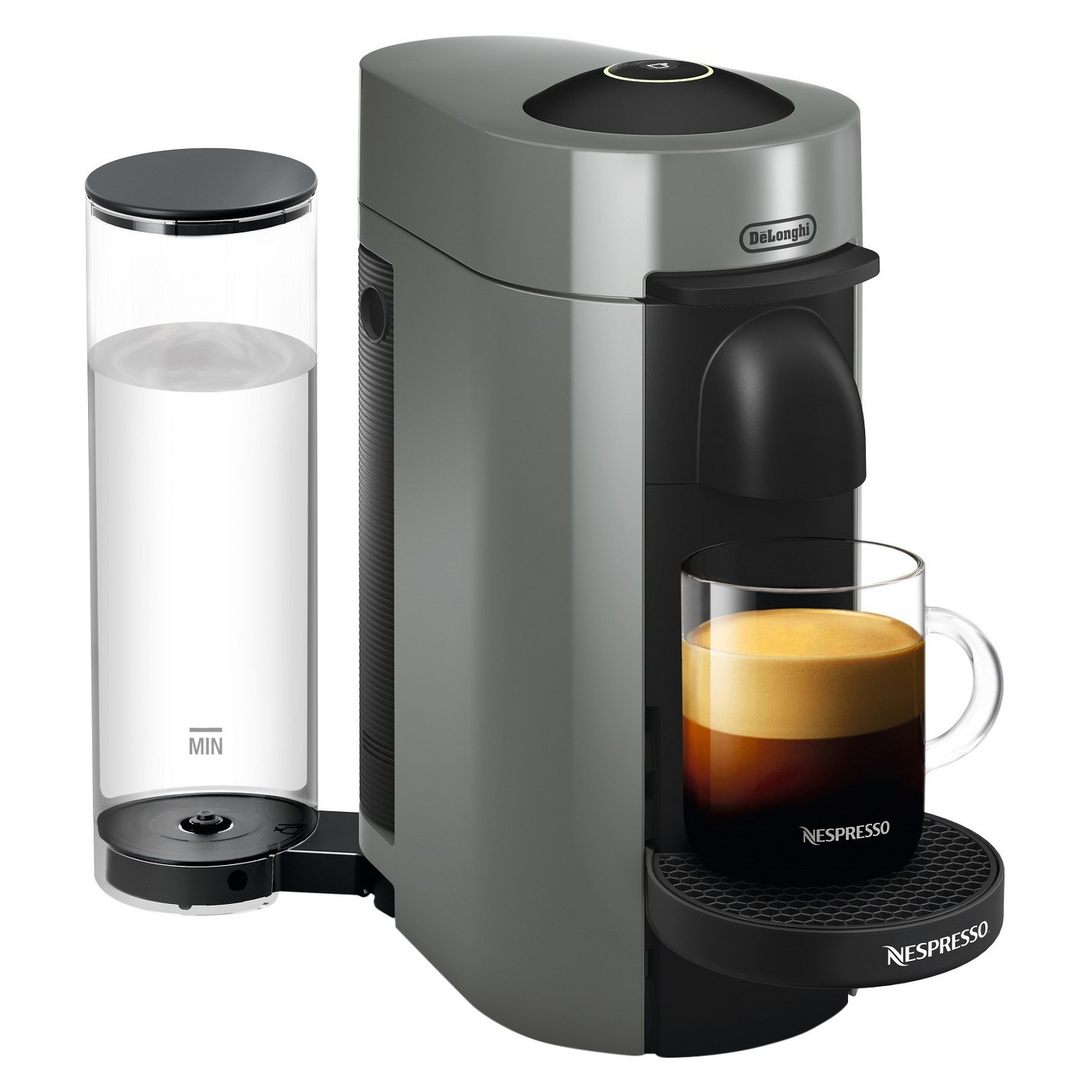 As far as the standard for a decent espresso goes, the generally agreed upon sweet-spot, according to coffee afficionados and connoseuirs is between 15 and 19 bars. Bars refers to the amount of pressure is used to pull a shot of espresso. There are several factors that will determine whether espresso is pulled correctly: the first and most important is the machine itself: is it capable of putting out that much power? That is the first thing to look at in any machine. The second is grind size. The finer the grind, the more pressure must be used to extract coffee. The third is how firmly the coffee has been tamped, or pressed into the filter. Some machines will tamp for the user, and some require the user to do so themselves, in which case they will need a quality metal tamp.
A cheaper machine will offer a cheap tamp – one that will need to be replaced. An espresso machine should not come out of the box needing renovation. Choose a machine that is ready for use once it goes onto your counter.
If you will be grinding your own coffee and steaming your own milk, choose a machine with those features! It's well-worth the expense for ease of use alone. Not to mention, it is just one machine to worry about cleaning and not three.

Don't buy a cheap machine only to realize you now have to save up for the old reliable. Save up and get a decent machine that you will not have to replace; one that you can trust is quality. This is going to set you back at least $300 without a grinder attachment and at least $500 (and it only goes up from there) with one. Invest in your mornings, and go big or go to Starbucks.